A Foodie for the Community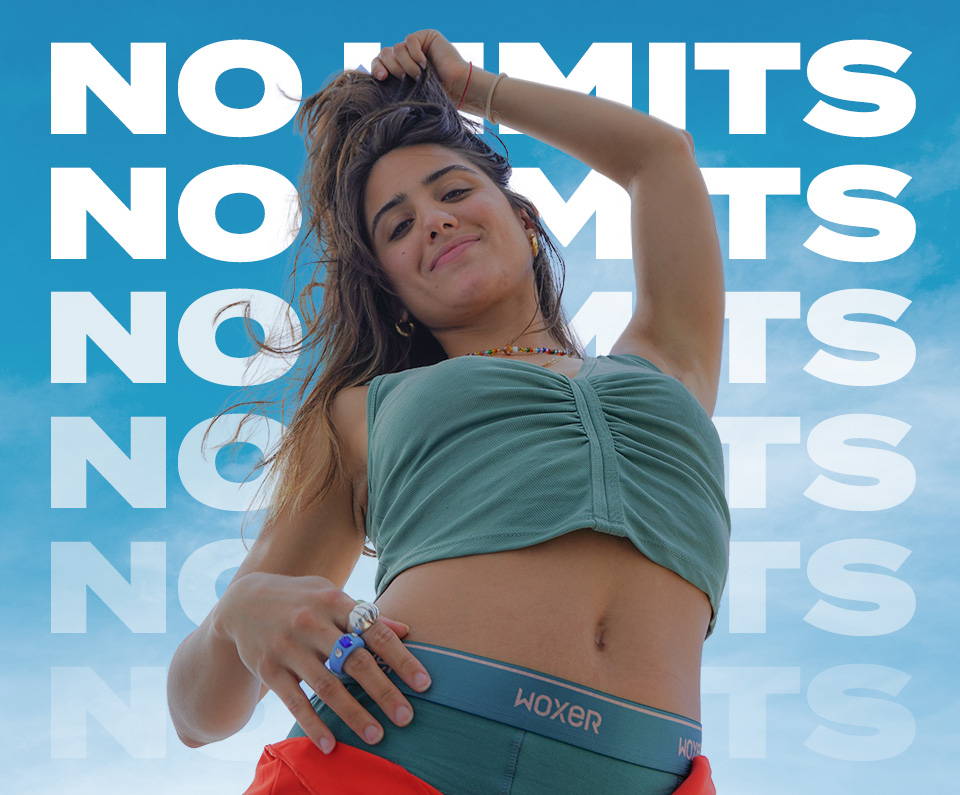 Hello, my name is Jess Guti. I am a first-generation Latina and food justice activist.
I co-founded a non-profit called Buddy System MIA to support and advocate for my community during the pandemic. Besides food activism, I'm also a doula and currently studying to become a Nurse-Midwife.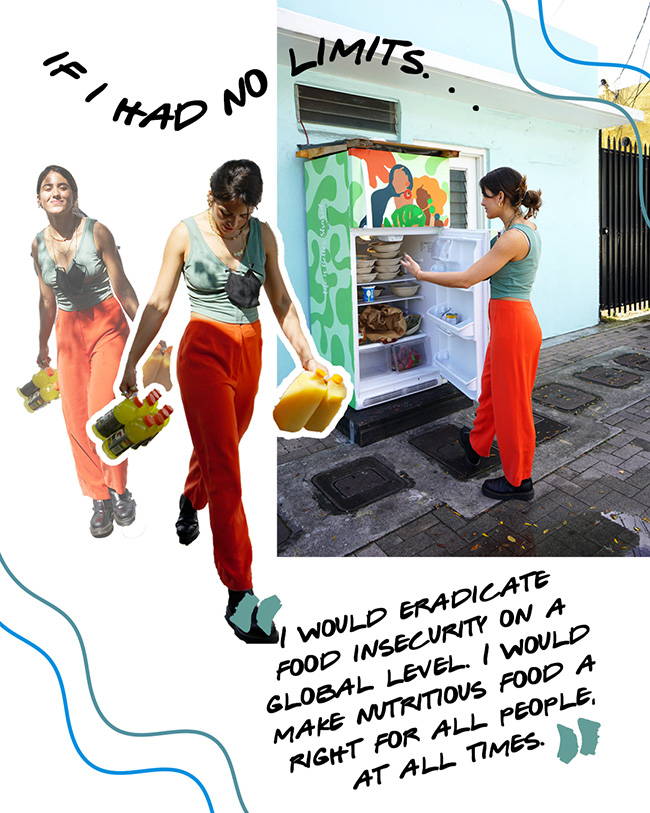 What inspired you to help your community?
My roots inspire me daily. Growing up in an immigrant household, looking out for the people in my community became a lifestyle. My parents always told me stories about their journey to America, and they never left out that their guardian angels had lifted them on their path. I grew up in a household where my parents housed other immigrant families. We constantly had new faces in the spare bedroom. So I guess it's become second-nature to help others in similar situations.
What's a difficult situation you've had to overcome during the creation of the Buddy System Community Fridge initiative? How did you overcome it?
Omg, so many. Any person who follows their dreams can tell you a plethora of things they've had to overcome. When we began back in March, we never imagined it being a non-profit organization with 501C3 status. Around May we started receiving feedback from the 'Buddies' in our community that could no longer afford groceries. So our solution was to send volunteers to food distributions and community fund groceries for families in need. Then we encountered another hurdle, our volunteers were experiencing extremely long lines, up to 4 hours, at food distributions. We went back to the drawing board and decided that we needed to host our own food distribution, and so we did! During May throughout July, we collaborated with a local church and hosted food distributions specifically for 'Buddies' in our network. By the end of the summer we were trying to figure out how to make food sources more accessible and sustainable to our community and that's when @MiamiCommunityFridge was born.
How do you balance life, work, and co-founding a full-time organization all in one?
I don't! Every day is different and I try my best to navigate with my intuition. I hold myself accountable when I need motivation and when I need to turn off all my screens. I have more to say about this but I'll leave it at that.
What have you learned, and what advice would you share with others looking to help the people around them?
I've learned that you can do the most, but there will still be people who won't be happy. You can be doing the most and people still won't trust that.

You can be doing the most and people still have their own opinions. And that's okay, thank god for trial and error: take it in, honor it, and move forward. Also, make sure to have solution-based leaders in your team.
If you had no limits to the work you're doing in your community how far and big would you want it to go?
I would eradicate food insecurities on a global level. I would make nutritious food a right for all people, at all times!
What other amazing things are you doing at the moment that we don't know about?
I'm enrolled in two super cool courses, a food insecurity course at Columbia University and a nutrition course at Miami Dade College (GO SHARKS). I've also been investing in my mental/physical health and snowboarding a lot these days.