We are making some big changes as we approach our 2nd birthday this year. Woxer was once a small Miami business and we wouldn't be where we are today if it wasn't for your unwavering support.
Our mission has always been to empower our community with comfort, and that will never cease to remain true. So, we wanted to keep you in the loop and show you what's coming.
NEW WOXER FULFILLMENT HOUSE
We have been shipping out of our NEW Woxer Fulfillment House since Jan. 13! We can safely say there's a 99.8% fulfillment effectiveness. The coolest part? Our warehouse will be paperless, which means all orders will be processed digitally and without paper waste!
Starting Feb. 1 all US orders will ship within one business day.
For our international customers - stay tuned for more details. We are working with our partners for better shipping times by Mar. 1.
Save More with Subscription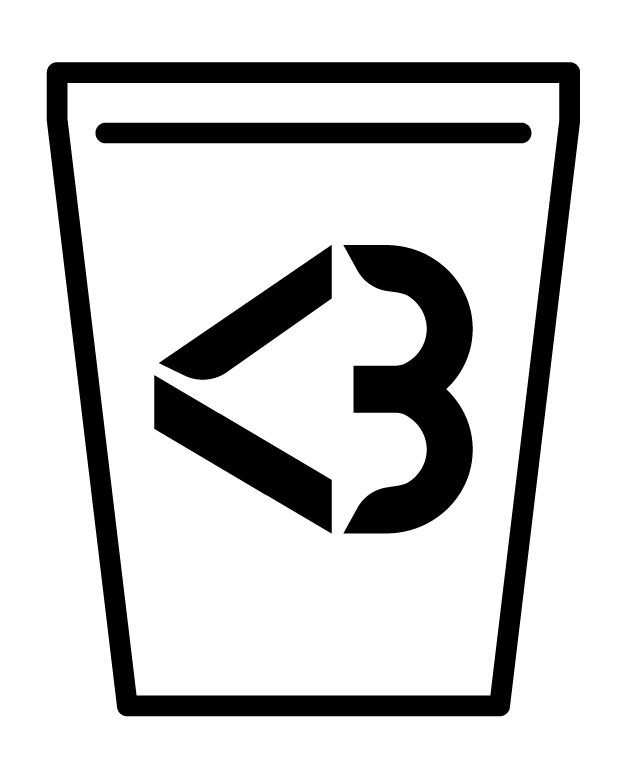 By March 15th, our monthly subscribers will have an option to save more, and add MORE WOXER(!) to their recurring orders at a discount! Stay tuned for more details.
BRALETTES! BOSS!
Sign up to get more information.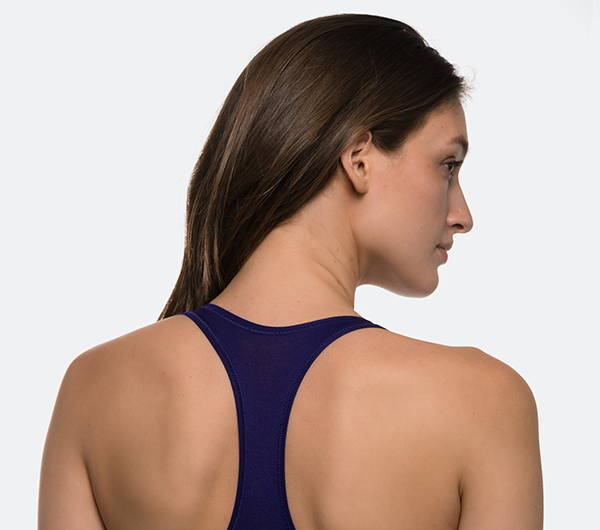 Woxer has strived for equality since day one, and we are proud to have a growing team of predominantly POC women. As we approach our second anniversary with a hopeful outlook, we aim to put our energy into thoughtful and empowering action towards the causes we care about.